... here are some pictures of flowers that I took last spring.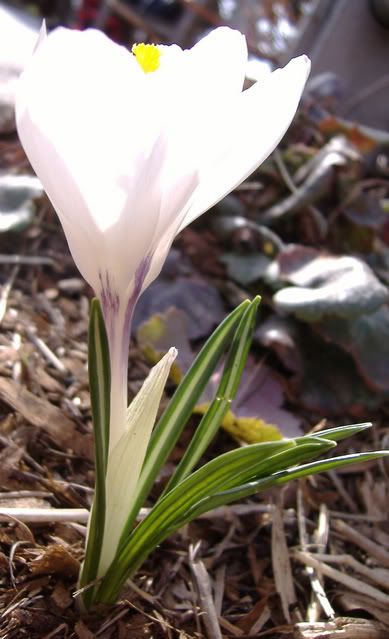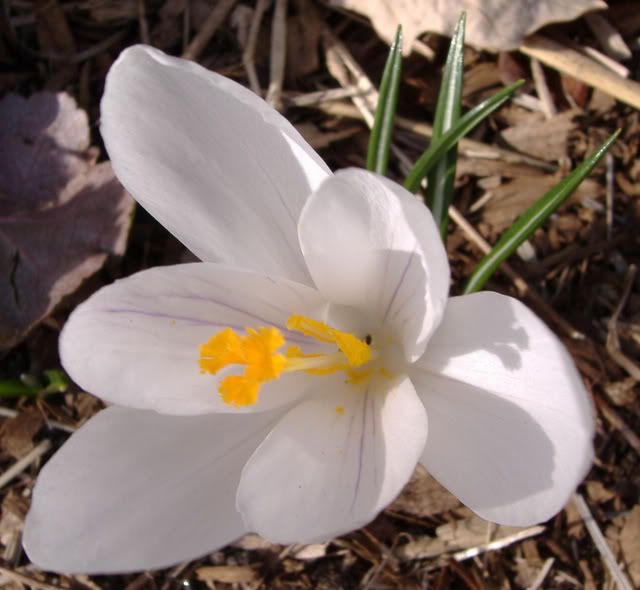 And ok, this one is from last summer, not spring, but I'm putting it in anyway!
If you want to see any of them in more detail, let me know. I'll give you the link to a higher resolution copy.